Increase Your Email CTR With Videos
Here is a way to instantly increase your email click-through rate, by simulating a video playing in your email message.
Here is what the image looks like in an email:-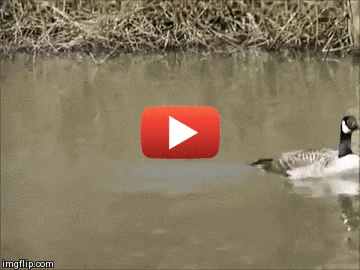 Do you think that will get noticed and clicked more than a static image?
How To Make A Video GIF

To create your GIF file from a video, simply visit ImgFlip.com.

Now you can simply either paste in the URL of your video or upload one from your computer.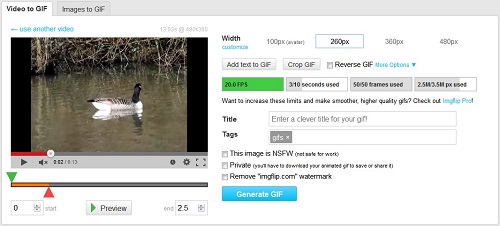 Once the video is loaded you can now select the Width of your GIF image, and also select the start and end points of the video to use.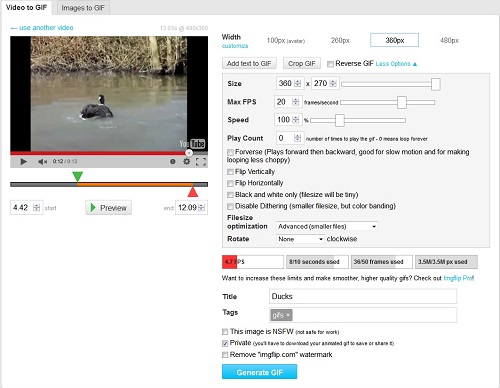 You can click "More Options" to select if you want the GIF to loop or play a certain number of times. You can also change it's speed and other options.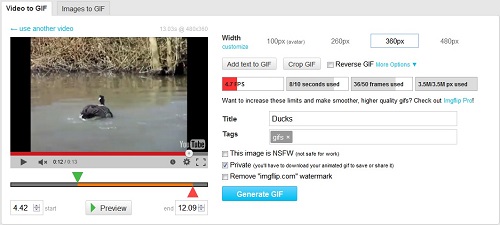 Once you have your loop selected, simply click the "Private" tick box and click the "generate GIF" button to generate your GIF file.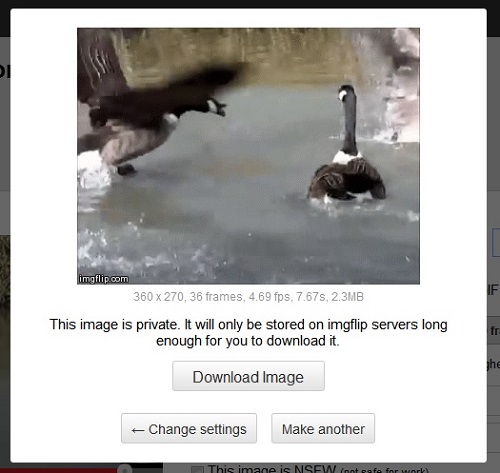 Simply click the "Download Image" button to save to your computer.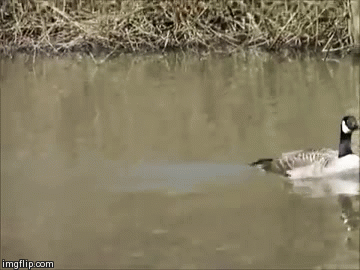 You now have an animated GIF of your video.
How To Add A Play Button To Your GIF
To add your play button to the GIF file you have just created, visit the Free Online Image Editor site.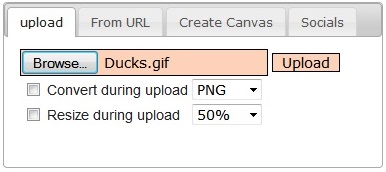 Click the "Browse" button to select the GIF file on your computer and then click "Upload".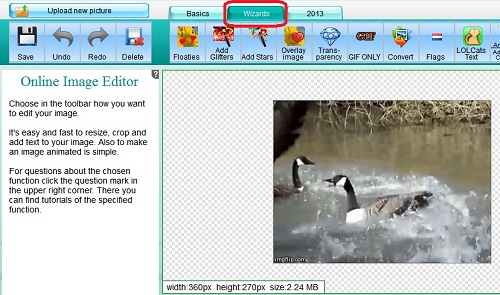 Once the file has loaded, click on the "Wizards" tab on the top menu.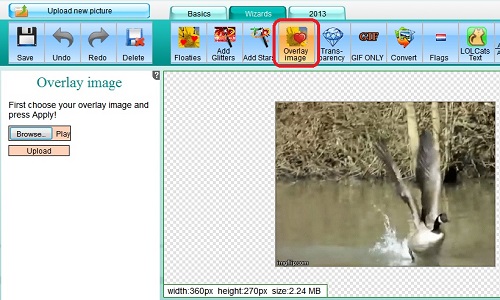 Now click the "Overlay Image" selection in the new menu. In the left-hand box click the "Browse" button to select your play button graphic. Then click "Upload" to upload the file.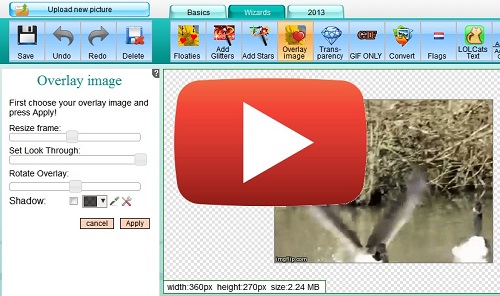 Once it has uploaded you can then use the "Resize frame" slider to resize the graphic to the size you want. Then simply click the play button graphic and drag it into position.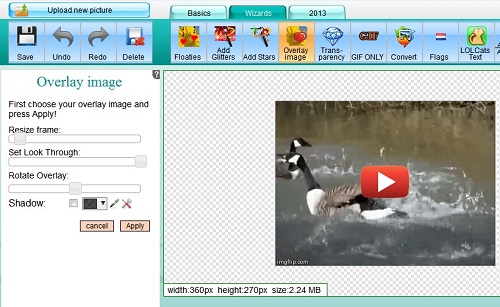 Once you have it looking right simply click the "Apply" button to add the overlay to your original GIF. No click the "Save" button to save your finished file.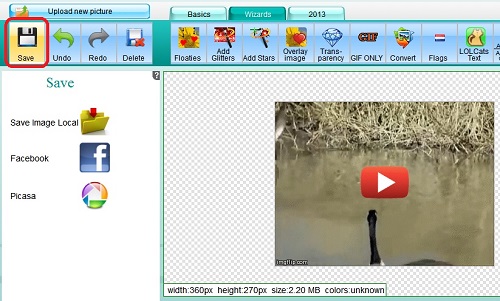 You can then save the file to your computer, and now your GIF has an overlaid play button, and is ready to be used in your emails.
Here is the play button I used. Simply right-click it and save to your computer.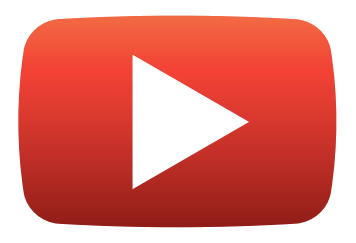 Recommended Resources
EZGIF.com - Convert videos to animated GIFs.
Free Video To GIF Converter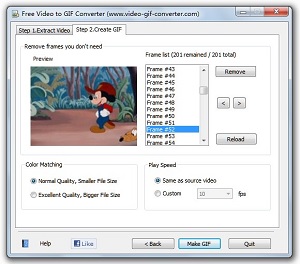 Free Video to GIF Converter
allows you to create non-watermarked GIF's, and also has many other enhanced features to edit your GIF's.
TinyPic.com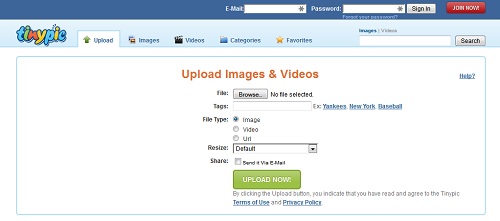 TinyPic.com allows you to host your animated GIF's for free.
Updated Version 25th March 2015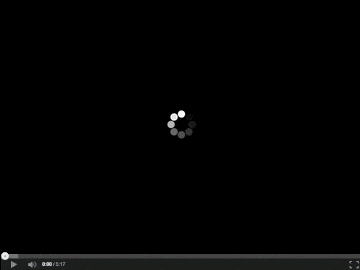 I can now create versions with loaders and video bars. If you are interested in me creating one for you, then please email me.
I hope you found these quick tips useful.
All the best,
Martin Chantler.