Site Updates

( Last Updated: 13 June 2016 )

Download My Own Free eBooks

Signup For Site Updates & Download All eBooks Above.
My two best FREE lead generating sites for May 2016 are
Leads Leap
and
Traffic Ad Bar
. These two sites have added 100's of subscribers to my lists since I have been using them.

The new
Legacy Result
network banner site has launched. It allows you to get your banners displayed on 100's of networked sites for FREE!
I have now added Legacy Result to my Banner Maximizer eBook. Download and rebrand to build your downlines in the top banner advertising sites.

I have also updated my Banner Viralizer report which allows you to rebrand it and build your downlines in Buckets Of Banners and Traffic Hoopla.
Here are some custom banners I have created for the newly launched list builder: List Impact.
Feel free to grab the banner link URL, simply right-click and select "Copy Image Location" to use for your own promotions.
Get notified of more custom banners for other sites by signing up to my Banner Maximizer list!
Other sites I have created custom banners for include: Pulsating Banners, Leads Leap, Mailer Ninja, Million Leads For Free and more.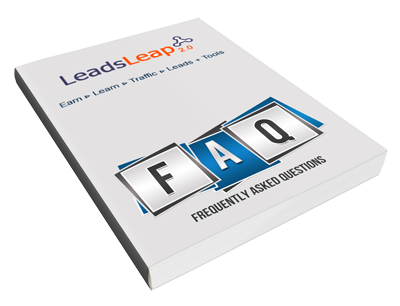 Learn all about LeadsLeap 2.0 in this free eBook. Download Now!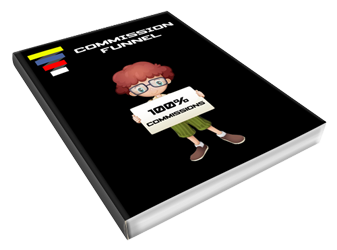 Learn more about Commission Funnel and how you can earn up to 100% commissions at this traffic co-op site. Download the free eBook by clicking the image above or Click Here To Download.
LeadsLeap 2.0 is being launched on the 16th February 2016. Now you can get paid to build your lists. LeadsLeap now has revenue sharing, and even free members earn. There are 3 ways to make money in LeadsLeap: Daily Revenue Share, Weekly Revenue Share and Affiliate commissions. Check the link above for more details.
It also provides you with free tools, that are better than many paid tools:-
The Real Tracker - Are You Getting Real Visitors Or Just Clicks?
PopupXpert - Now everyone can design stunning popups and optin forms...

Just added some new HTML templates to the How To Build Your List With Million Leads For Free article (scroll to the bottom of the article). Use these free templates to make your ads stand out from all the other plain text ads, and actually get clicked!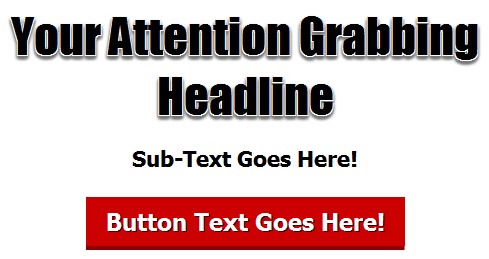 Just added the "How To Make A Website Guide" - The Beginner's Guide to Get a Small Business Online. Want to Make a Website? This Free Guide will cover everything you need to know to launch your website successfully, no matter what your goals are.

Two new advertising sites have just been launched that allow you to add your banner and text link daily for free.
Submit your banner daily for FREE!
Submit your text link daily for FREE!
Added a new capture page template.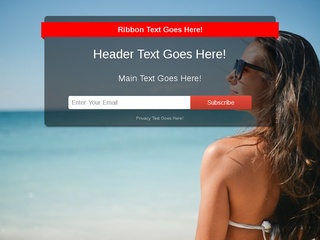 A simple template with ribbon style header.
Comes in 5 colours, Blue, Green, Purple, Red and Yellow.
Click Here To Download ZIP File
If you want to use the above template, or any of the other capture page templates I have created, but you don't have your own web hosting account. Now you can use them with the Create Splash Pages site, which allows you to create and host 3 splash pages for free.
Click Here to see the above template on Create Splash Pages.
Sign-up to my list to get full instructions on how to use the templates with Create Splash Pages.